Finalist List of State-owned Enterprise PV Suppliers
16-12-2019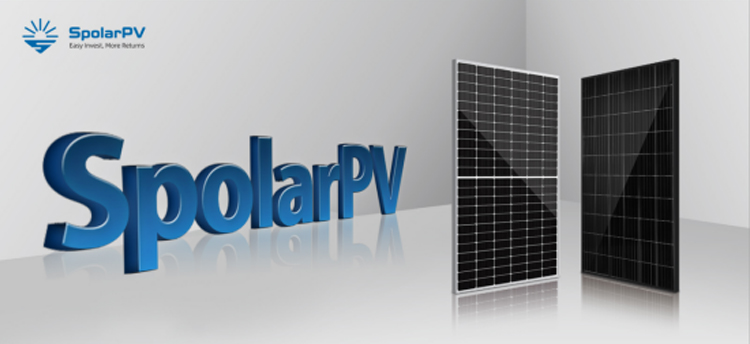 Recently, the bidding results of Jiangsu Province's state-owned photovoltaic qualified supplier candidate project (2021-2022) were released. SpolarPV has stood out among many photovoltaic suppliers by virtue of its high-quality and efficient module products and production and supply capabilities, successfully selected into the photovoltaic supplier candidate library.
At present, the development of the photovoltaic industry is changing with each passing day, and the technology research and development and equipment manufacturing capabilities are constantly improving. SpolarPV is keeping up with the pace of industrial development and continues to focus on the development of cutting-edge technology in the industry. Many products have reached the industry-leading level. Among them, high-efficiency polycrystalline modules and high-efficiency single-crystal PERC modules have good anti-fading performance through optimized coating and passivation processes, and strict raw material and process control. The experiments show that the module still has less than 5% attenuation after passing 3 times IEC test, and the low attenuation performance is excellent. As for high-efficiency single-crystal PERC double-sided double-glass modules, the double-sided rate is 78%, and the back-side power generation gain is 5% -25%. In the case that the production cost has not increased significantly, the power generation has increased significantly, and the cost of electricity has been effectively controlled.
This shortlist shows that the quality, technical level and production capacity of SpolarPV have been recognized. We are confident to provide efficient and high-quality products. At the same time, we will continue to focus on technological innovation and research and development, continue to export stable and reliable products to the market, improve the market competitiveness of products and enterprise economic benefits.