Monocrystalline Perc 380W-400W Solar Module
Brand SpolarPV
Product origin China
Delivery time 1-2Weeks
Supply capacity 800MW
1. Advanced PERC technology.
2. 5BB 158.75mm solar cell.
3. Stable output and high stability.
4. 25-year warranty.
Download
Monocrystalline Perc 380W-400W Solar Module
Founded in 2010, SpolarPV Technology Co., Ltd has been specialized in the design, manufacture and marketing of solar cells, solar modules, and solar power systems. The company, located in the capital city of Jiangsu Province, Nanjing, covering 6,000m㎡. Based on the market need and the aim to provide quality series products for various application scenarios in different countries and regions, the company was the first in China to introduce BIPV modules, and offers other products of innovation such as 182 mm cell modules, 166 mm cell solar modules, bifacial dual glass modules, 158.75 polycrystalline and monocrystalline panel modules, and so forth.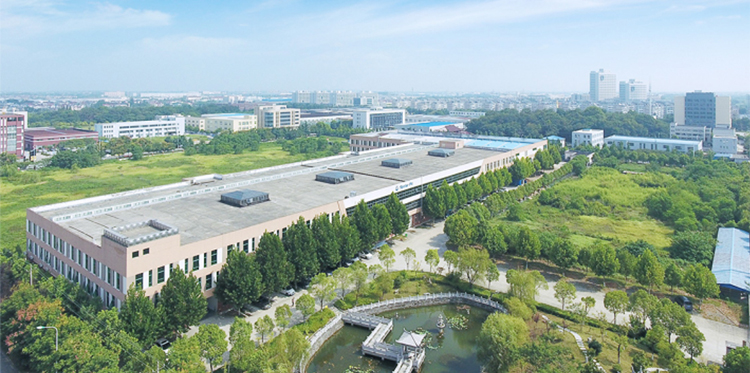 Product Line
Complete production line combined with guaranteed quality control ensures the quality and reliability of products. Boasts advanced automatic production lines, stringer machines, laminators, and complete sets of automatic manufacturing equipment as well as imported finished product testing equipment, with which, SpolarPV has an annual production capacity of 800MW.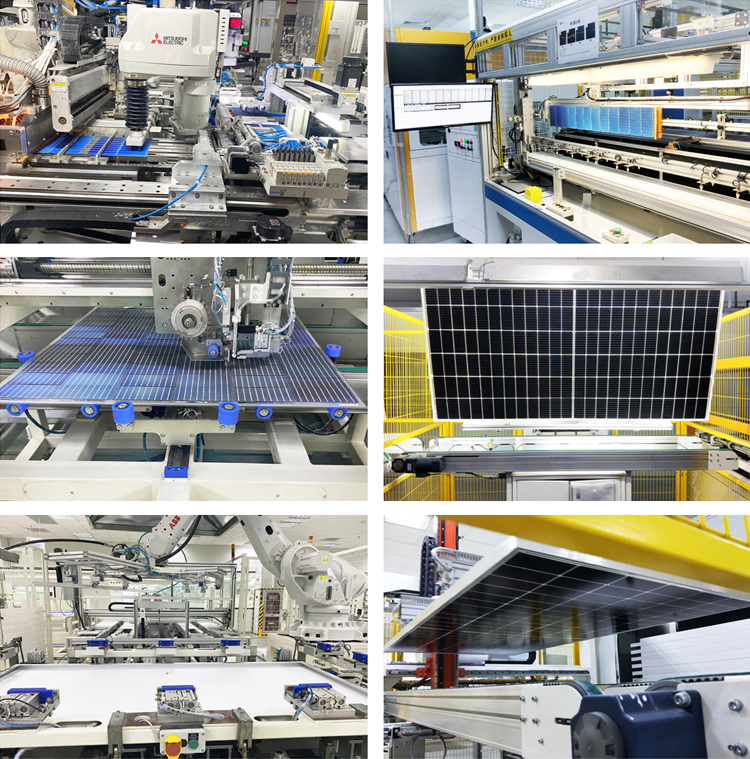 Product Datasheet